CSR
An outline of
DYNAX's
CSR activities
Contribution to Environment by Product Development
Product Development for Low CO2 Emission
Our competitiveness in product development field is generated from originality and initiative spirit to take the lead of our age.
Living up to customers' needs of low CO2 emission, Dynax always contributes to the development of society with its unique technology.
Our environmental technology and development history
We are developing products that friendly to the environment and earth.
The groove of the clutch disc is optimized to reduce the resistance (idling loss) when the clutch is idling.
⇒ Contributes to improving vehicle fuel efficiency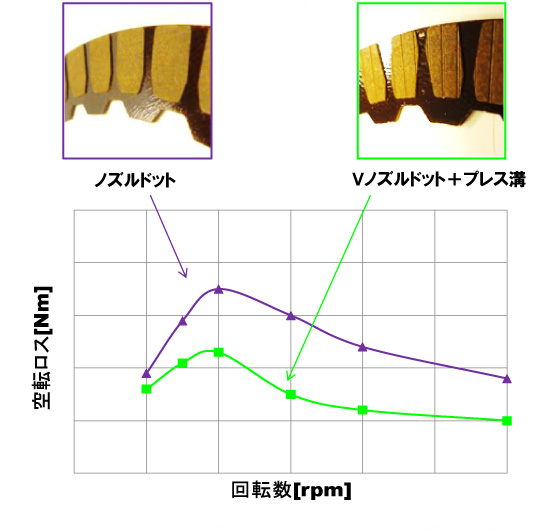 Development a clutch disc made of ultra-high heat resistant friction material
Lightweight and compact clutch system
⇒ Contributes to improving vehicle fuel efficiency and reducing CO2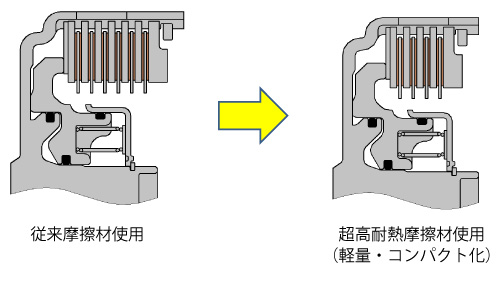 Products ready for next-generation vehicles
Product development for electric vehicles
DYNAX is working on the development of drive motors for the era of electric vehicles.
Currently, we have a track record of developing 5-31kW motors, and we are currently developing motors for applications other than for electric vehicles.