Corporate Profile
We provide high quality products
from Hokkaido to the world.
Research and Development
Creative R&D for the Future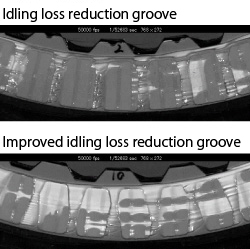 We are pursuing Research and Development that creates an automobile society fitting to the earth in the future.
With this attitude, we are producing our products through the integrated research and development system.
Our research ranges from the fundamental studies on friction to application and endurance tests with test equipment we designed, where driving conditions are simulated.
In addition, by actively working with various institutes and research laboratories of all types of manufactures, we are ready to produce unique products.
Research by analysis machines
We research the friction materials using various analysis machines and develop new products.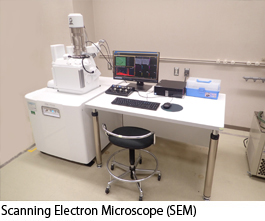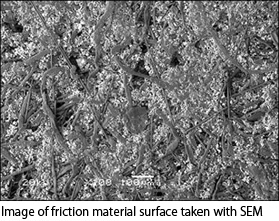 Testing of performance
Dynax checks the product performance by various test equipment to satisfy customers' needs or purpose.
Our strength is the integrated development from friction materials to the clutch pack assemblies.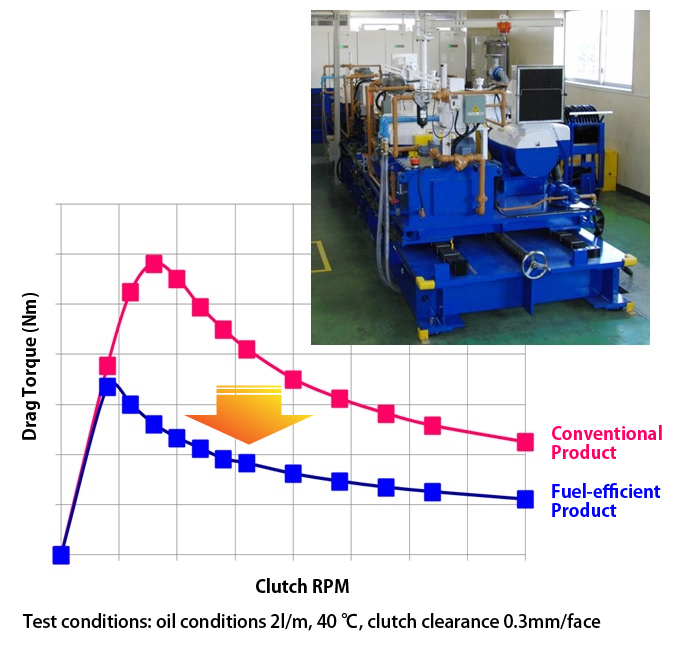 Development evaluation of fuel-efficient product(drag test)
Ecology, saving energy, Hybrid Electric Vehicle, Electric Vehicle  
Module development
We are not only developing friction plates, but also module products for new types of fuel-efficient transmissions and starting devices.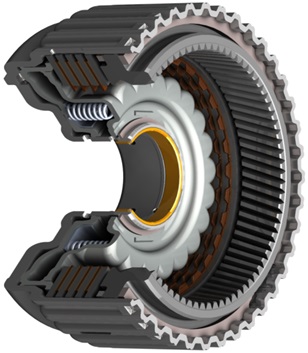 Products for Hybrid Electric Vehicles
Our products for hybrid electric vehicles are increasing in both models and volume as hybrid electric vehicles have become increasingly popular over the last few years.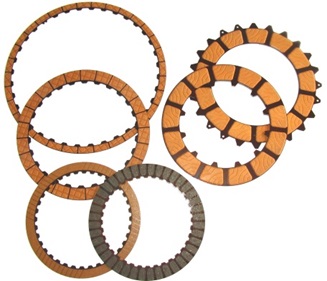 Products for Hybrid Electric Vehicles (HEV)
Product development for Electric Vehicles
We are working on the development of drive motors for the coming era of electric vehicles.